Sending a HUGE SHOUTOUT to Gabi Wilson (AKA) H.E.R for her Grammy Wins!!!
As a vocal coach I can say H.E.R is one of the most gifted kids I've ever worked with. She was a star at 10! So talented and smart. My job was to help H.E.R sing and feel her best singing the Alicia Keys song "Fallin" for her performance on The Maury Povich Most Talented Kids Show. She absolutely killed it and the producers sent the video to The Today Show, which she also performed on. The videos went viral which is how Gabi was discovered.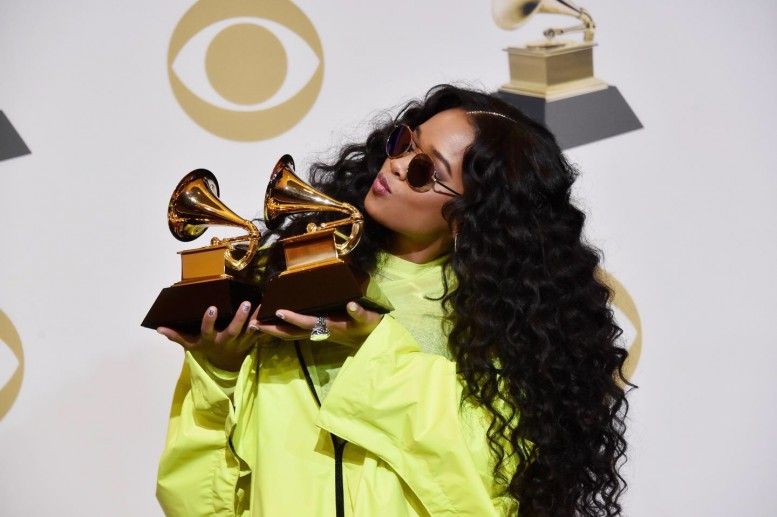 Gabi has wonderful parents who really encouraged, believed and supported Gabi's gift from a very young age. Her father Kenny Wilson is also a great guitarist who really helped grow her talent by playing great music and performing together. If you feed your kids love and encouragement it makes all the difference in whatever they do.
Wishing H.E.R continued success, the Universe is the limit!!!?